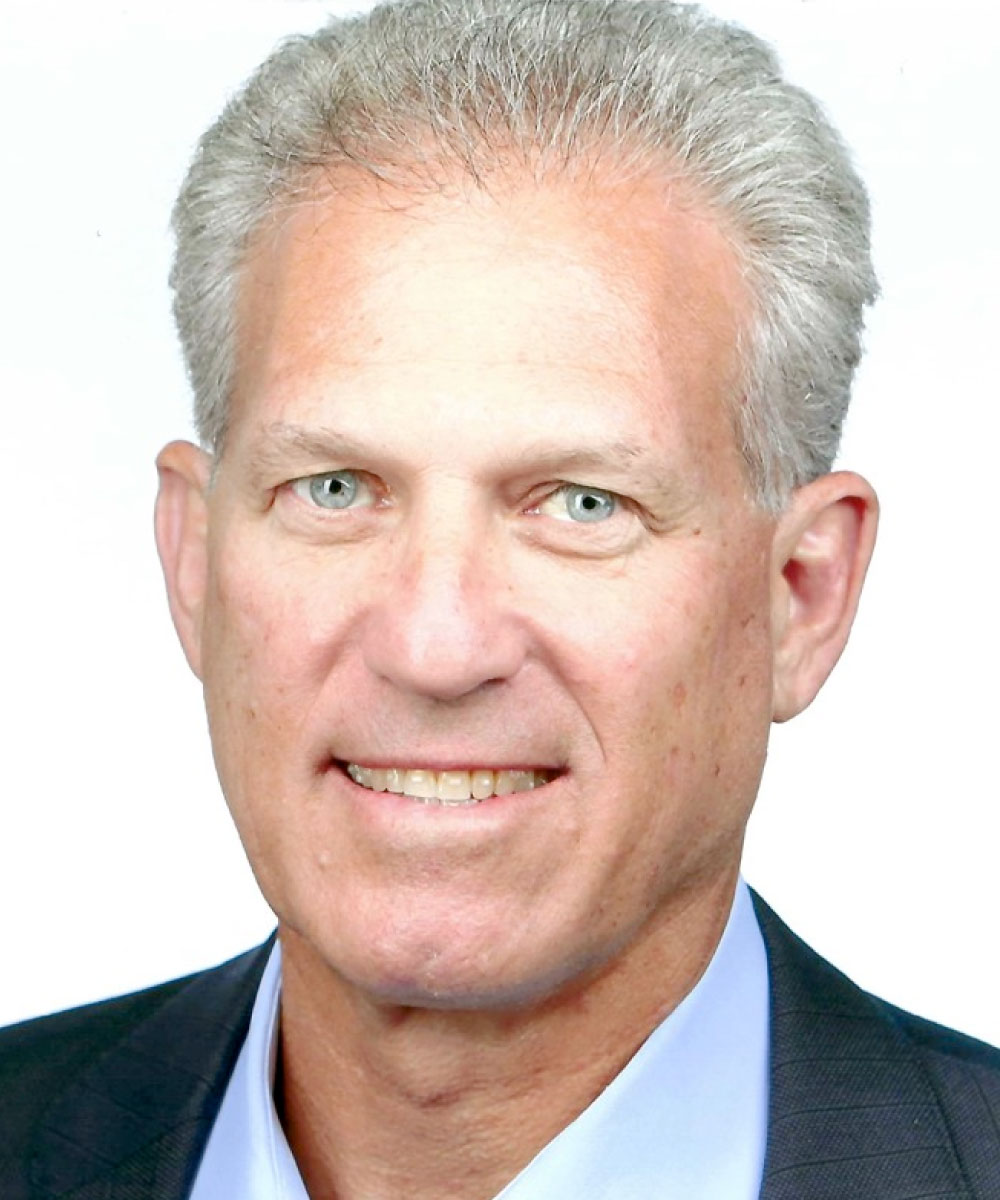 Vice President of Sales - Government, Education, and Utilities, Flserv
David joined First Data in 2014 as Vice President of Government Solutions. He currently manages a team of relationship managers, account executives, sales executives, management consultants, and project managers for Fiserv's State and Local Government, Transportation, Education, and Non-profit Vertical.
Prior to First Data, David served as the President and COO of Nasatka Security, a premier manufacturer in the physical and electronic security marketplace with clients including the Secret Service, US Army, Capitol Police and Supreme Court. Before that he was a Vice President of Sales at two startups, one focused on Governance, Risk Management and Compliance (GRC) for Fortune 500 and large
Government clients and one in Aerospace and Defense industry. David also spent 15 years at Oracle Corporation. While at Oracle, his responsibilities included product development, Oracle consulting delivery, sales, and solution engineering. His last position was Vice President of Applications Sales (ERP/HR) for the U.S. Public Sector Vertical.
David has a BS degree in Mathematics and Computer Science from Vanderbilt University, a MS in Computer Science from The John Hopkins University Whiting School of Engineering, and a Certificate of Participation in the Executive Program in Strategy and Organization from the Stanford Graduate School of Business. He lives in the Tampa Florida area and has three sons, ages 25, 28 and 30.
Mr. Natelson has spoken at numerous Conferences including the National Association of State Treasurers (NAST), National Association of State Auditors, Comptrollers, and Treasurers (NASACT), Federation of Tax Administrators (FTA), Government Finance Officers Association (GFOA), Oracle OpenWorld/OAUG, International Society for Optics and Photonics (SPIE), International Fire & Security Exhibition & Conference (IFSEC UK), and American Society for Industrial Security (ASIS USA and ASIS
Middle East).
David's publications include "Electro Optic/InfraRed laser illumination sensors for Perimeter Security" Proc. International Society for Photonics and Optics (SPIE) 6538, Sensors, and Command, Control, Communications, and Intelligence (C3I) Technologies for Homeland Security and Homeland Defense VI, 65381H (4 May 2007); Doi: 10.1117/12.722137.