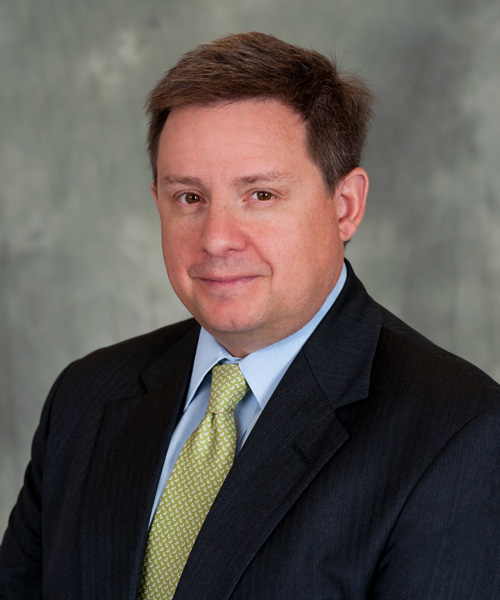 Founder and CEO, Foundation Credit; Chair, Public Finance and Debt Management Track
Hector Negroni is the Founder and CEO of Foundation Credit, a leading alternative asset management platform dedicated to the US municipal credit and infrastructure debt markets. Hector has been a pioneer in the public finance markets over the last 3 decades, leading innovation in investing and structured solutions that have provided tens of billions of dollars of financing for public infrastructure and essential government services. Prior to forming Foundation, he was the head of municipal trading at Goldman Sachs and before joining Goldman, he worked at Société Générale, Lazard Fréres and Citigroup in a variety of leadership roles.
Hector sits on the advisory boards of NAST's National Institute of Public Finance and the Milken Institute Program for Excellence and Equity in Public Finance. Hector earned a BS from The Wharton School of the University of Pennsylvania. He resides in New York City with his wife and two daughters and is active with several charities focused on children's health and veteran's concerns.