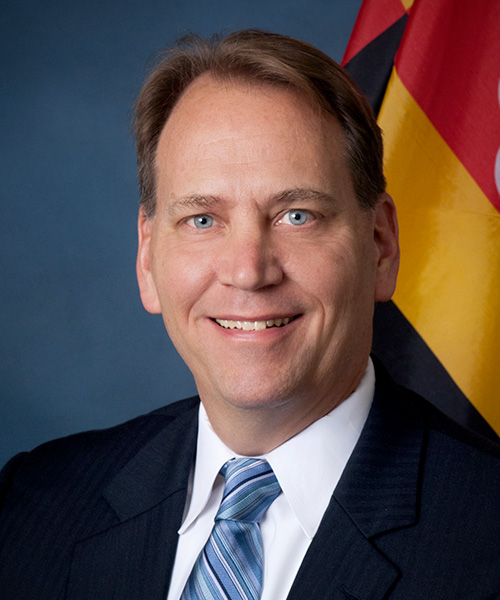 CIO, Maryland State Retirement and Pension System
Andrew Palmer, CFA is the Chief Investment Officer for the Maryland State Retirement and Pension System. In this role, he is responsible for the day-to-day operations of the System's investment division and has overall responsibility for the System's investment program.
Previously he was the Deputy Chief Investment Officer, Director of Fixed Income for the Tennessee Consolidated Retirement System. In addition to his role as Director of Fixed Income, he led the construction of a Strategic Lending Portfolio, was a member of the Private Equity and Real Estate Committees and shared in the responsibility for tactical asset allocation and new product development. He began his career at ASB Capital Management, a Bethesda, Maryland based institutional advisory firm.
Mr. Palmer is a member of the ILPA, has been active in the CFA program and was President of the Washington Association of Money Managers. He received a BA and a MA in Economics from the University of Maryland.