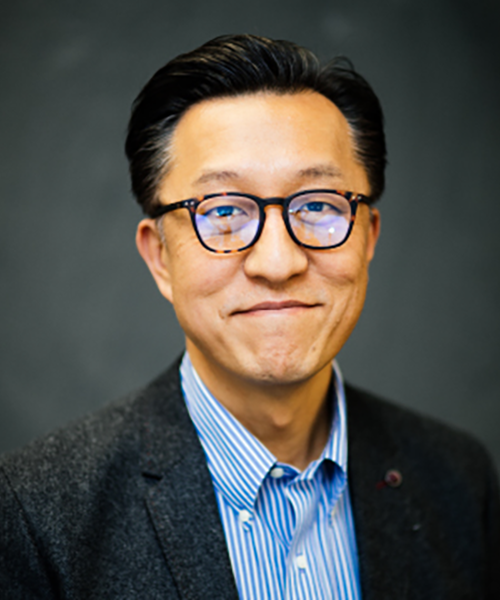 Portfolio Construction and Risk Management (I&P)
Strategic Review of Sustainable Investing and ESG Strategies (I&P)
Governance Part I—What are the Ideal Principles of Good Governance and Fiduciary Responsibility (I&P)
Defining Goals and Measuring Results: Benchmarking/Performance Monitoring (I&P)
Financing Infrastructure (Combined Session with Public Finance and Investments Track) (I&P)
Strategic Review of Sustainable Investing and ESG Strategies (ETM)
Financing Infrastructure (Combined Session with Public Finance and Investments Track) (PFDM)
CIO and Academic Roundtable: Key Takeaways (I&P)
Director of Fred Sands Institute of Real Estate; Associate Professor of Finance; Department Chair of Accounting and Finance; Pepperdine University
Abraham Park is an Associate Professor of Finance at Pepperdine University. He teaches Real Estate Investments & Finance and Corporate Finance at the MBA and EMBA levels. His current research is related to commercial real estate, real estate development, REITs and corporate real estate. Dr. Park has also taught at University of Cambridge and University College London, where he is an Honorary Lecturer.
Dr. Park has working experience in tax software development, corporate and insurance law, a Silicon Valley communications technology start-up venture, management consulting, hedge fund, and global real estate finance in London. He has worked and lived in the U.S., Asia, and Europe.
Dr. Park earned his MPhil and PhD in Real Estate Finance from University of Cambridge, JD from UC Berkeley, MPP from Harvard University, and BA in Economics from UC Berkeley.