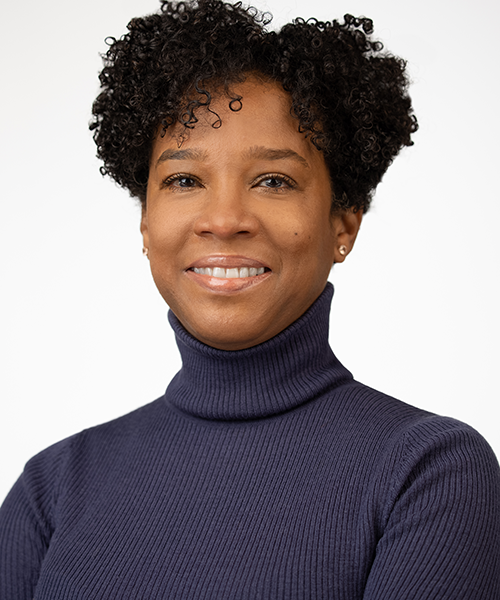 Treasurer, District of Columbia
Deputy Chief Financial Officer and Treasurer Carmen Pigler was appointed to her position in April 2020. As treasurer and deputy CFO, she manages the District's treasury programs associated with its annual operating and capital budget. This includes management of the District's banking and investment activities, check and electronic receipts and disbursements, and its debt issuance and repayment activities. She also oversees the District's 401(a) and 457(b) retirement plans, 529 college savings plan, and the Unclaimed Property program.
Previously, Pigler served as associate treasurer of Debt and Grants. In this role, she managed all aspects of the District's then $11-billion debt portfolio and provided leadership in all aspects of capital improvement and economic development finance matters. She also administered federal grant funds, tracking expenditures in all grant-funded programs, and provides regular assessments of grant funds.
Prior to joining the District, Pigler worked in debt management and treasury roles for New York City and Atlanta, Georgia, where she was involved in the issuance of more than $40 billion of debt, coordinated investor outreach, and directed cash-management strategies. Pigler began her career in municipal finance as an investment banker, where she served as senior relations manager to issuers in Georgia, Florida, Alabama, Tennessee, New York, and Connecticut.
Pigler holds a master's in business administration from Columbia University's Graduate School of Business, New York, and a bachelor's in economics from South Carolina State University.