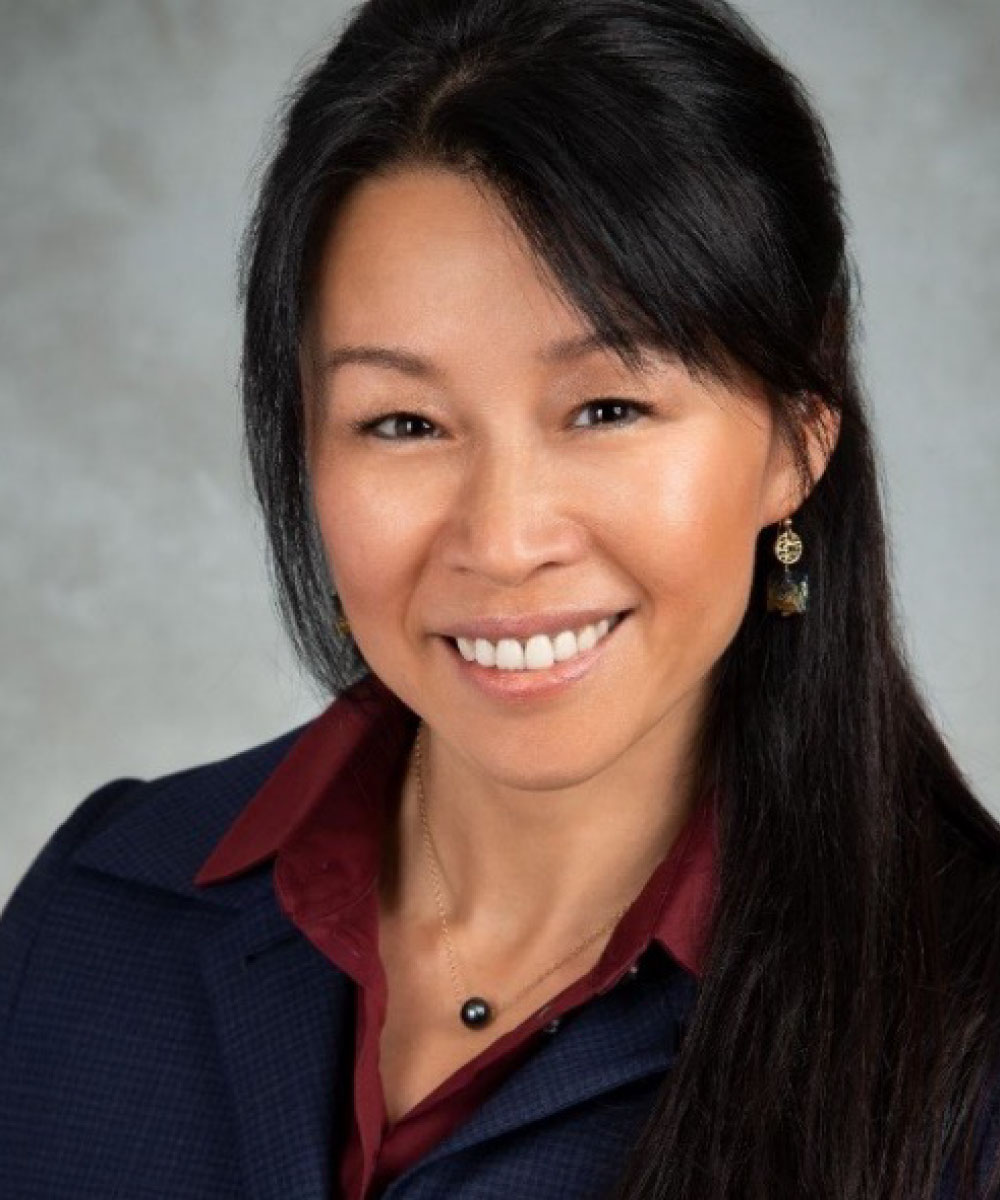 Managing Director, Wilshire
Working out of the firm's Santa Monica headquarters, Ms. Ralbovsky is a senior consultant with Wilshire Associates.  Her clients include corporate pension, insurance asset pool, non-profits, public pension and sovereign wealth entities. Ms. Ralbovsky is a member of the Wilshire Board of Directors and was named a "2019 Knowledge Broker" within the institutional consulting industry, and a finalist for the "Consultant of the Year" award by CIO Magazine.
Ms. Ralbovsky joined Wilshire in 2002 and brings more than 20 years of industry experience. Prior to joining Wilshire, Ms. Ralbovsky was a Vice President with Goldman Sachs & Co., where she worked on derivatives-based risk hedging and other advisory services. She earned an MBA in finance from Cornell University and holds the designation of Chartered Financial Analyst.  She is a member of the CFA Institute.