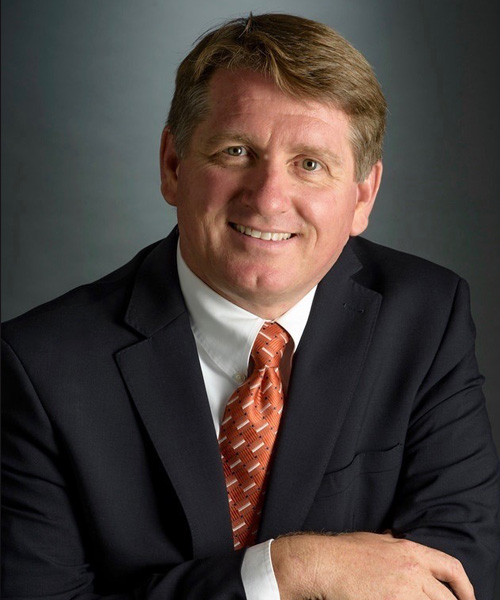 Financing Infrastructure (Combined Session with Public Finance and Investments Track) (I&P)
Leading the Public Finance and Debt Management Functions: Governance and Transactions Processes for Results (PFDM)
Financing Infrastructure (Combined Session with Public Finance and Investments Track) (PFDM)
Associate Professor of Public Policy, Pepperdine University School of Public Policy
Mike Shires is Associate Dean for Strategy and Special Projects and an associate professor at the Pepperdine School of Public Policy. His research spans the broad spectrum of public finance, ranging from economic development issues at the street level to the overall funding landscape of local and state government.
He has published extensively on state and local government finance in California, K-12 education policy and higher education policy with attention  not only the nuts and bolts of state and local governance and finance, but also the ethics and politics of decision-making at these levels.
He is a frequent television and radio contributor on political and economic issues and has appeared in numerous media outlets including CNN, Bloomberg TV, <i>The Economist</i>, <i>USA Today, </i>and<i> </i>many local print, radio and television programs.
He has a Ph.D. in Public Policy Analysis from the Pardee RAND Graduate School, an MBA from the John E. Anderson Graduate School of Management at UCLA, and a bachelor's degree in economics from UCLA.