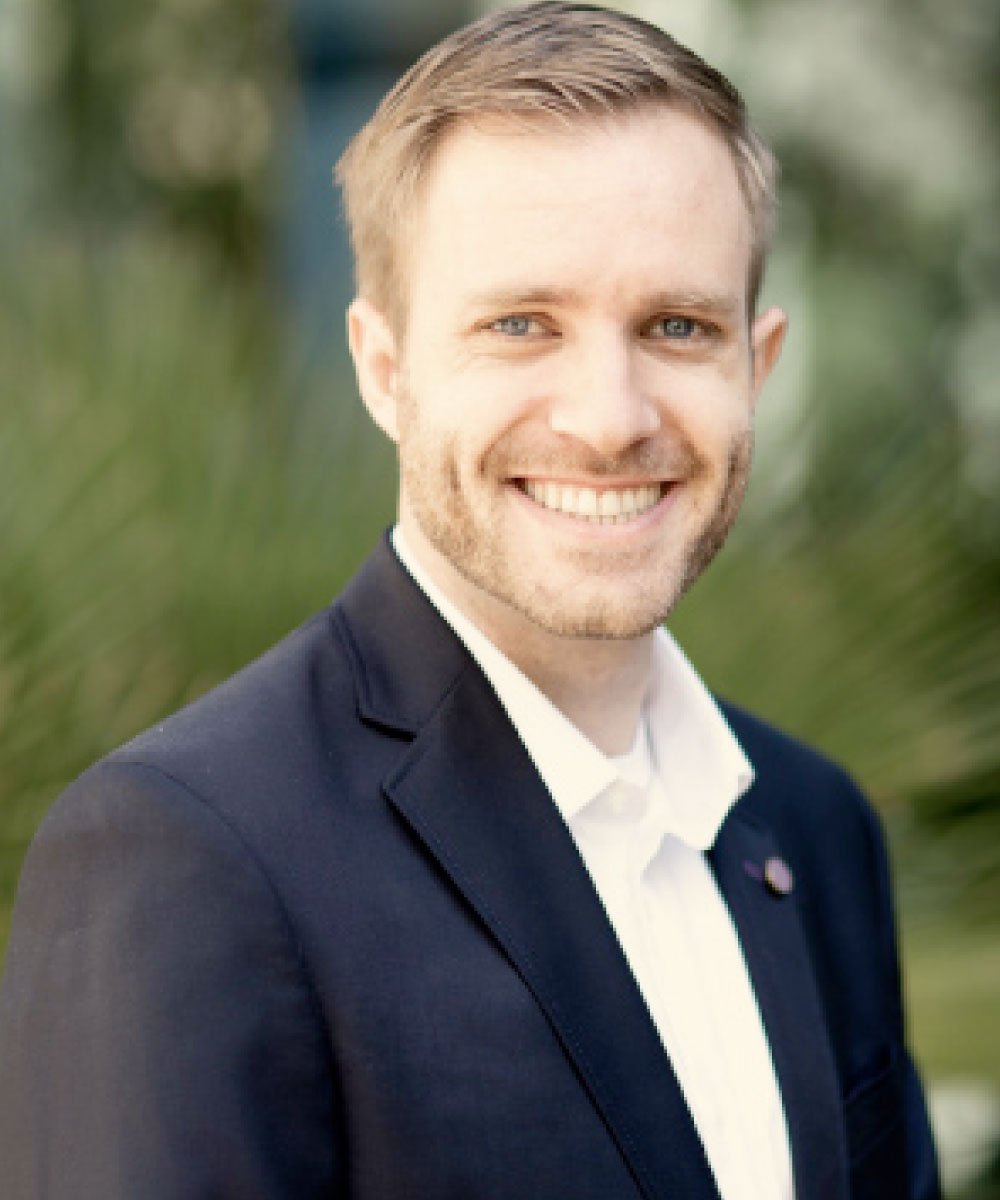 Assistant Professor of Strategy
Dr. Short's research frequently leverages financial and natural language data to examine perceptions of the firm and how strategic leaders can manage these perceptions to enhance performance. His work has covered topics such as strategic information disclosure, crisis and impression management, and how executive characteristics adapt and influence strategic decisions. He has published research in several leading academic journals such as Strategic Management Journal, Journal of Management, Academy of Management Discoveries, and Journal of Business Venturing Insights. Dr. Short has received several research and service awards, including the Highly Cited Paper distinction by Thomson Reuters and several best paper and outstanding reviewer awards at international conferences.
Dr. Short's professional background includes strategy consulting, medical diagnostics and information technology investing, and volunteer service as a first responder. He received his PhD in Strategy and Entrepreneurship from the University of Georgia, his MA in Economics from Boston University, and his BA in International Studies from Baylor University. Dr. Short has also completed professional education in applied data science and machine learning through the Institute for Data, Systems, and Society at the Massachusetts Institute of Technology.
Outside of work, he enjoys spending quality time with his wife and children, hiking, writing, and working on crafting the perfect cup of coffee. Dr. Short is also passionate about international education and has mentored exchange students for several years. He previously served as a reserve firefighter and completed his NREMT certification in Central Texas.
Education
PhD in Strategy and Entrepreneurship, University of Georgia
MA in Economics, Boston University
BA in International Studies, Baylor University