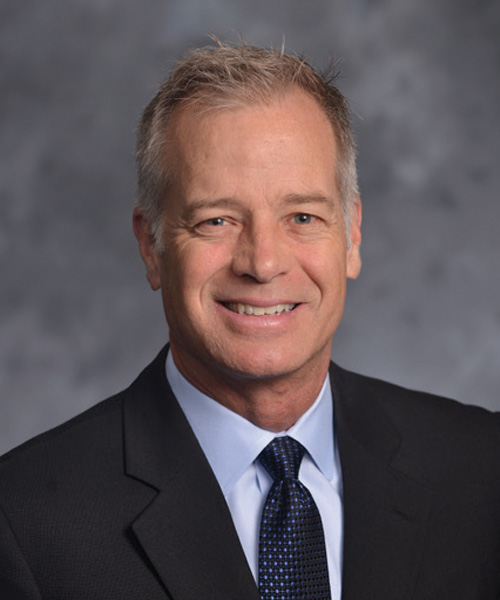 CIO, Utah Retirement Systems
Mr. Skjervem leads an investment team at the Oregon State Treasury (OST) that manages a financial and real asset portfolio valued at $101.9 billion as of September 30, 2018. That portfolio includes the $76.2 billion Oregon Public Employees Retirement Fund and various other educational, insurance and state agency accounts.
Prior to his appointment at OST, John held a variety of portfolio management and leadership positions at Northern Trust including Chief Investment Officer for the firm's then $170 billion (AUM) Personal Financial Services division. John started his career as an associate economist for consultants Natelson Levander Whitney, and also worked as a public finance specialist for investment bankers Ehrlich Bober & Co.
John earned an M.B.A. with concentrations in finance and statistics from the Booth School of Business at the University of Chicago, and received a bachelor's degree in Economics from the University of California at Santa Barbara. He holds the Chartered Financial Analyst designation, and serves as Vice Chair for both the Sustainability Accounting Standards Board's Investor Advisory Group and the Pacific Pension and Investment Institute's board of directors. John is also a former director of the CFA Society of Chicago and an honorary member of the St. Francis Foundation in Santa Barbara, CA.