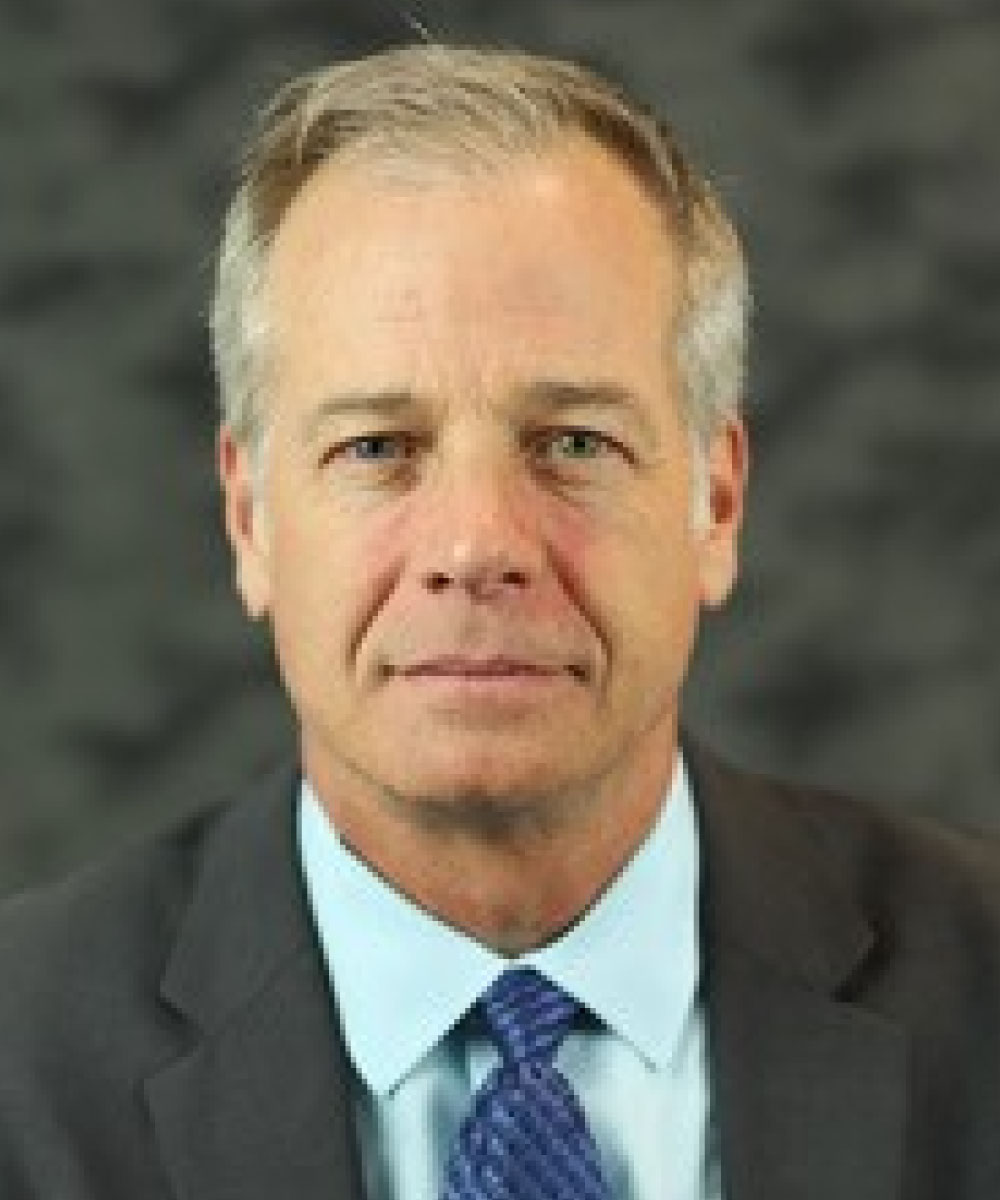 CIO, Utah Retirement Systems
John D. Skjervem is Chief Investment Officer for Utah Retirement Systems (URS) which manages a financial and real asset portfolio totaling $49.8 billion as of December 31, 2022 and comprises both defined benefit and defined contribution retirement programs. Prior to URS, John was Chief Executive Officer of Alan Biller and Associates, responsible for its $131 billion institutional investment advisory practice.
John also previously served as Chief Investment Officer for Oregon State Treasury where his team managed a $111 billion, globally-diversified investment program. Before his tenure in Oregon, John held a variety of portfolio management and leadership positions at Northern Trust including Chief Investment Officer for that firm's $180 billion wealth management division.
John is a member of the Alaska Permanent Fund Corporation's Investment Advisory Group, an advisor to the Retirement Board of the Public Employee Retirement System of Idaho and a member of the IEEE Foundation's investment committee. He also serves on the Pacific Pension Institute's Board of Directors, is a member of the Milken Institute's Global Capital Markets Advisory Committee and serves on the Investor Advisory Group of the International Sustainability Standards Board. John holds the Chartered Financial Analyst designation, received his BA in Economics from the University of California, Santa Barbara, and earned an MBA with concentrations in Finance and Statistics from the University of Chicago's Booth School of Business.