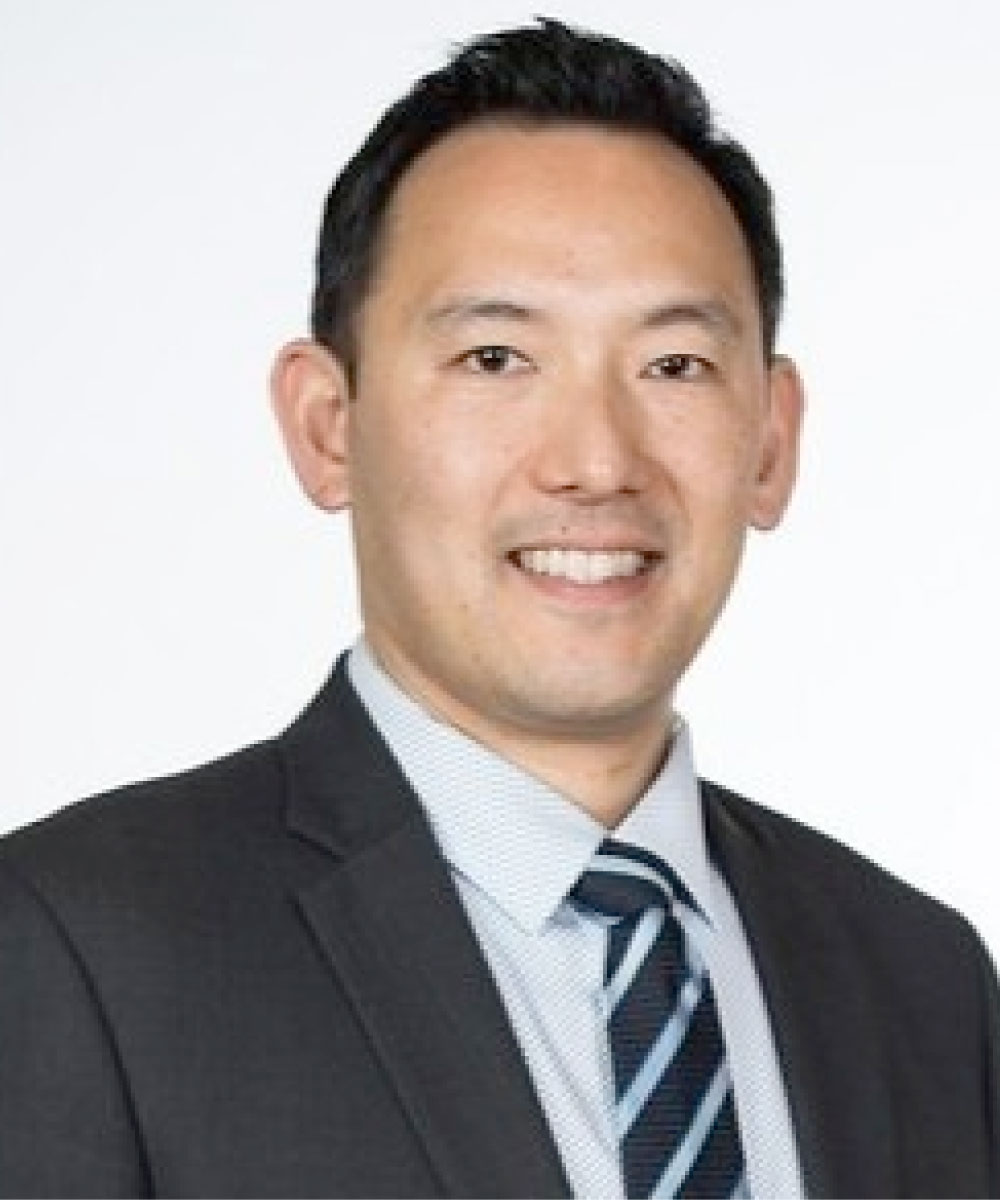 Senior Vice President, Investment Consultant, Callan
Uvan Tseng, CFA, is a senior vice president and investment consultant on Callan's West Coast consulting team. Based in the San Francisco office, Uvan works with a variety of clients, including corporate defined contribution plans, and corporate and public pension plans. His responsibilities include client service, investment manager reviews, performance measurement, research and continuing education, business development and coordination of special client proposals and requests. Uvan is a member of Callan's Defined Contribution Committee and is a shareholder of the firm.
Prior to joining Callan in 2008, Uvan held positions as a research analyst/associate portfolio manager at Armory Advisors and as an associate portfolio manager at Fan Asset Management. Prior to that, he was a financial advisor with Morgan Stanley. Uvan began his career at Franklin Templeton in the corporate management training program.
Uvan earned an MBA in finance from Santa Clara University and a BA in business economics from the University of California, Santa Barbara. Uvan is a holder of the right to use the Chartered Financial Analyst® designation and is a member of CFA Institute and CFA Society of San Francisco.