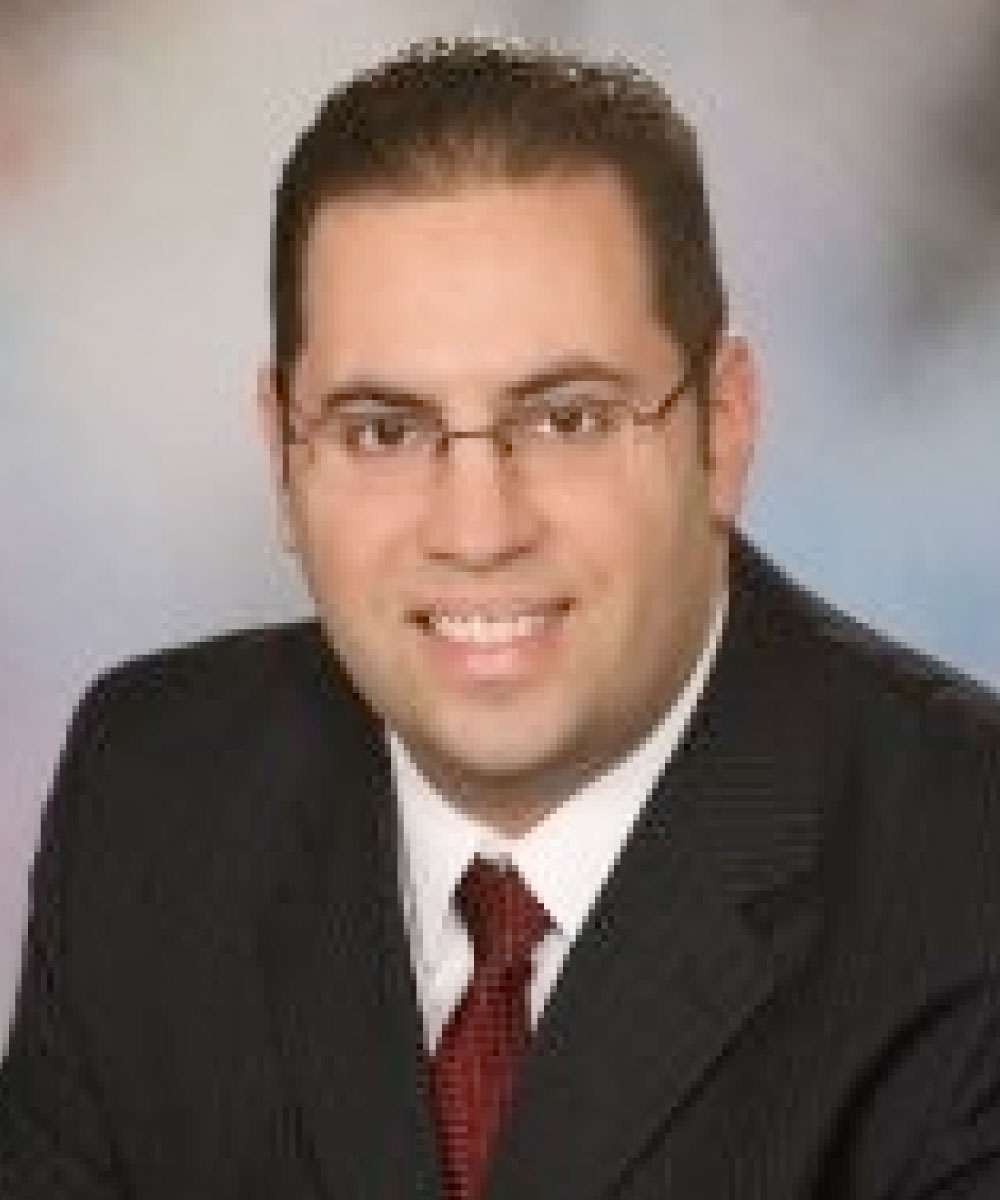 Chief Investment Officer at Los Angeles Department of Water and Power
Jeremy Wolfson, Chief Investment Officer, currently manages the Investment Section of the $20 billion dollar Los Angeles Water and Power Employees' Retirement Plan. He is responsible for all pension plan asset classes including broad equity, fixed-income, real-estate, private-equity, hedge funds, real return and cash. He currently serves on the advisory boards of various private equity and real estate funds.
The Department of Water and Power, established over 100 years ago, currently employs over 9000 people and is the largest municipal utility in the nation.
Prior to joining DWP, Mr. Wolfson worked for the Los Angeles City Treasurer for two years where he was responsible for actively managing the City's $8 billion dollar fixed-income portfolio and was promoted to Chief Investment Officer just prior to transferring to the pension plan.
Before joining the City, Mr. Wolfson worked for Bank of America (approximately 11 years) as well as First Tennessee Bank (2 years) as a Vice President and managing Principal in their institutional fixed-income groups.
In February 2010, Mr. Wolfson was recognized as one of Institutional Investor News' 2010 Rising Stars of Public Fund Investing at the 9th Annual Public Pension Fund Awards Ceremony. In 2014, Mr. Wolfson was nominated by CIO Magazine as a finalist for innovative Plan of the year. In 2016, Mr. Wolfson was recognized as one of the Top 30 Pension Fund Chief Investment Officers in the United States by The Trusted Insight, and was nominated for Investor Intelligence Award: Fixed Income by Institutional Investor. In 2017, Mr. Wolfson was honored and recognized for his contributions to the investment community over his career by the Neighborhood Youth Association at the Investors in Education Banquet. In late 2021 he was nominated as a finalist for CIO of the year by Chief Investment Officer Magazine and in September 2021, he was elected by the employees of the Department of Water & Power to represent the department on the Board of the Los Angeles Deferred Compensation Plan.
Mr. Wolfson obtained his Bachelor's of Science degree in Finance from California State University, Northridge, his MBA from Pepperdine University, and various executive education programs including the Wharton School of Business, and Harvard Business School. He is a member of the CFA Institute and is on the CFALA Strategic Advisory Council.